Modular Screens Feature Wall Pieces
Modular screens can be used as a feature by themselves or in groups. This client in Alfred Cove wanted to break up the large rendered wall and framed modular screen panels were the perfect solution. The frame was constructed using the same timber as the decking. LED strip lighting was installed behind the screens which has many different colours and modes all via remote control!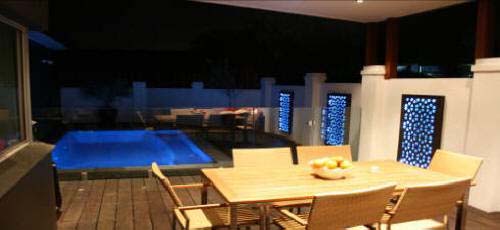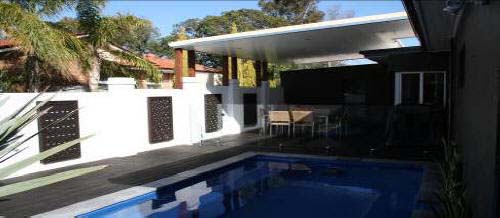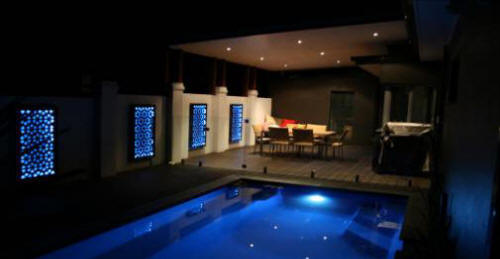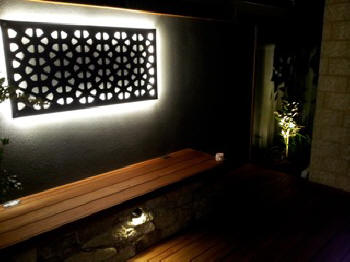 We are experts in constructing light-boxes to create a feature screen with any amount of panels. The alternative to a light-box is to simply set the screens out from the wall and install lighting behind so the light 'spills' around the edge of the screen.